About Wound Care Solutions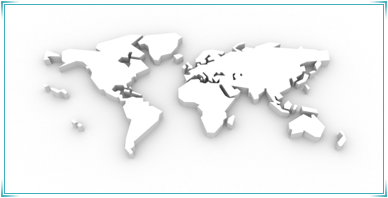 Wound Care Solutions was established in 2010 by Professor Linda Rafter and her husband Mark. Linda has an International reputation in the treatment and healing of all types of Wounds. With over 39 years experience in Wound Care in both hospitals and in the community Linda and her team can offer expert advice on Pressure Ulcers, Diabetic Wounds, Leg Ulcers, Lymphoedema and unusual complex wounds.
Wound Care Solutions employ recognised methods and strategies for evaluating wound healing and infection, we are able to use exudate continuums to measure and monitor the progress of the healing of the wound. Wound Care Solutions uses cutting edge techniques and the latest technology in wound care. Our many years of clinical experience with proven good patient outcomes gives us an enviable reputation.
Professional wound assessments online from anywhere on the globe.
Professor's Profile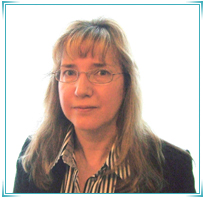 In June 2006 I was made a Professor in Nursing at De Montfort University in Leicester, and have been a Tissue Viability Nurse Specialist for 28 years with extensive experience in both hospitals and the community. I have written 54 publications and have contributed to 4 NICE guidelines on Pressure Ulcer Prevention.
I have led the development of new programmes of education and training, and facilitated changes in practice to develop new roles to enable practitioners to develop competencies ensuring they are fit for purpose. I have worked collaboratively with higher education; for the last 28 years I have taught undergraduate nurses on wound care and risk assessment. I have experience of organising Clinical Care Conferences that were focused on various health-related topics.
I have also organised regional study days with other colleagues in Tissue Viability. By employing a tailor-made education package on all aspects of wound care and pressure ulcer management, we develop educational study days that are RCN-accredited and meet the needs of all levels of practitioners, including qualified nurses, allied healthcare professionals and healthcare assistants. This is then backed up by the website's online consultation forum.
I have worked collaboratively with legal firms to assist with medical legal cases for patient assessment and reports.
Professor Linda Rafter, Honorary Professor in Nursing, De Montfort University, Leicester